Aumalaya est né d'un appel à la créativité et d'un désir profond d'honorer le plein potentiel humain.
Aumalaya, c'est une invitation à l'exploration, à l'expérimentation et à la compréhension de plusieurs pratiques holistiques issues de différentes cultures afin de trouver les alternatives qui nous nourrissent , nous inspirent. Trouver celles qui nous permettent de transgresser nos limitations personnelles, d'élever nos consciences, de faire ressortir la meilleure version de nous-mêmes afin de trouver le parfait équilibre dans nos vies .
Aumalaya c'est un mode de vie , une plateforme inspirante offrant des outils concrets , mais aussi un endroit pour découvrir des hommes et des femmes d'exceptions qui ont beaucoup à offrir via des articles, des vidéos , des ateliers , des retraites uniques et plus encore .
Rester connecté , c 'est le début d'une belle aventure.
AUM
Add extra details about yourself so people can get to know more about your unique style and brand. Ut tempor augue pretium. Fusce est magna, eleifend et enim sit amet, tempor scelerisque condimentum massa id massa. Etiam vel iaculis mi, at aliquet urna. Dolor sit amet ipsum varius ut.
Nibh enim interdum elit, at consequat nune nibh luctus augue. Vivamus eges condin tumest massa id tincidunt. In idjut leo. Dons quam tortor, varius sit amet massa a mode eget tortor ut est accumsan congue si amet.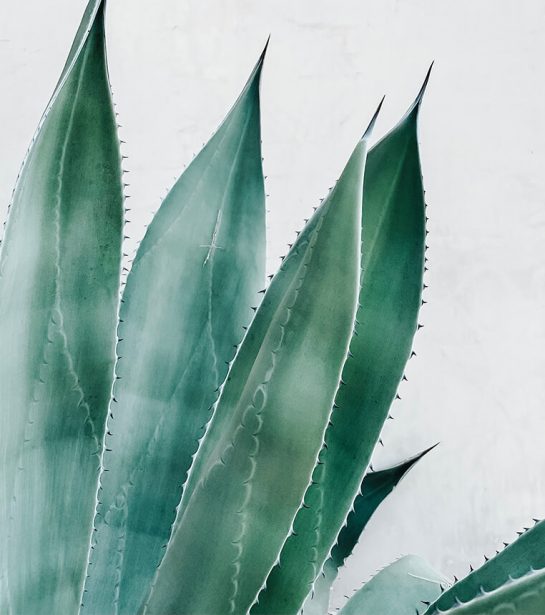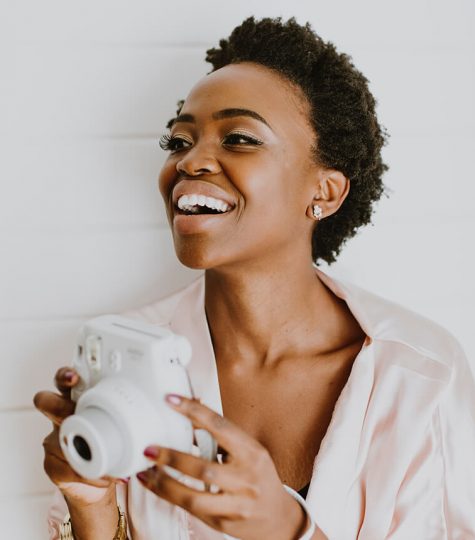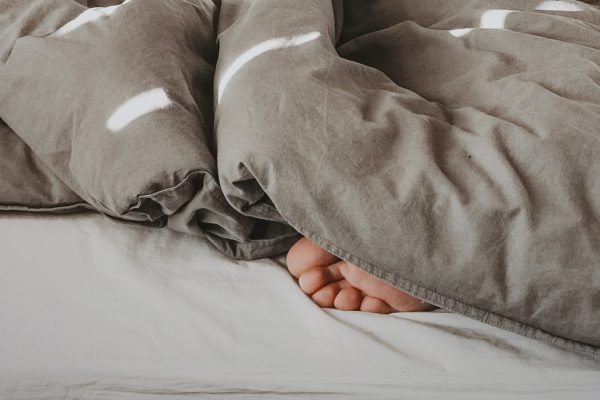 La nouvelle année étant à nos portes, c'est un beau moment propice à l'introspection et pourquoi ne pas en profiter pour adopter quelques bonnes résolutions? Qui ne rêve pas de profi[...]